clear braces in Wimbledon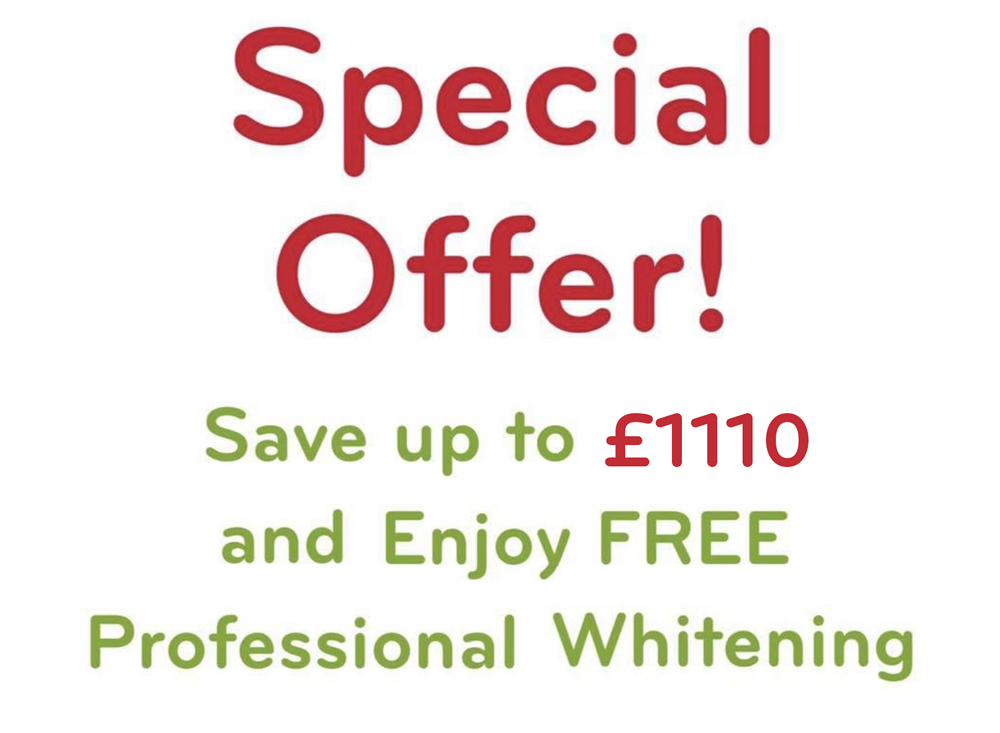 ✔ UP TO £500 OFF
✔ FREE Consultation
✔ FREE 3D Smile Simulation Scan
✔ FREE Professional Teeth Whitening
✔ FREE Removable Retainers

Please only email about this offer
Offer ends 20th December 2020
Finance available from £3.08 per day

Stay safe everybody
We are delighted that three of our talented clinicians are accredited to provide
Invisalign

clear braces at The Wimbledon Dentist.

Invisalign is the ground-breaking brace that's responsible for straightening over 5 million smiles. When it launched in 2000, it turned orthodontics on its head and completely transformed the way we move teeth.

Gone are fixed brackets and wires. Instead, the Invisalign brace uses a series of removable aligners to gradually and gently move your teeth into the desired position. Better still, the aligners are completely transparent, so they're really inconspicuous – even up close.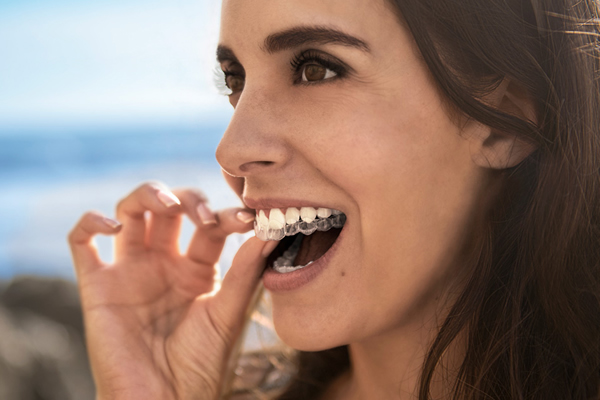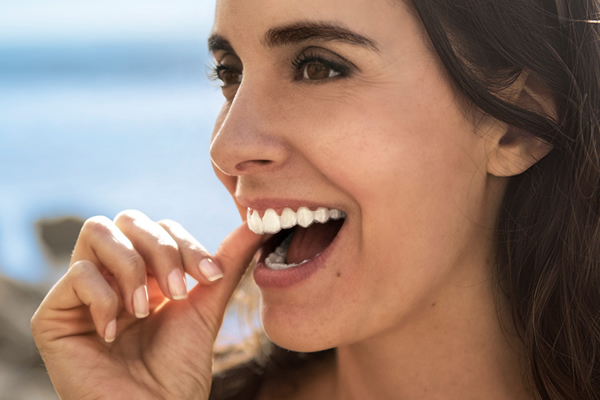 How does
Invisalign

work?

Each aligner should be worn for two weeks, before you move onto the next one in the series: gradually moving your teeth little-by-little until they reach their final position. Along the way we'll keep a close eye on your progress to make sure everything is moving correctly and in the right direction.

For the best results it's important to wear your aligners for between 20 and 22 hours a day – just take them out for eating, drinking and to brush and floss your teeth. Luckily for you, this means you can continue to enjoy all your favourite foods throughout your treatment, as well as keep on top of your oral hygiene routine: ensuring a healthy, beautiful end result.
Types of
Invisalign
At The Wimbledon Dentist we are offering three different types of Invisalign braces: Invisalign, Invisalign Lite, Invisalign i7.