Invisalign Lite

braces in Wimbledon
Invisalign Lite

works in the same way as Invisalign but uses fewer aligners making it ideal for simpler cases.
What is
Invisalign Lite

used for?

Some of the common complaints we can treat using Invisalign Lite include:
Mild crowding
Slightly crooked teeth
Minor spacing between teeth
As you'd expect, Invisalign Lite offers all the advantages of any Invisalign brace, including discreetness, comfort, convenience and great results. So if you're looking for an invisible brace that really delivers, look no further.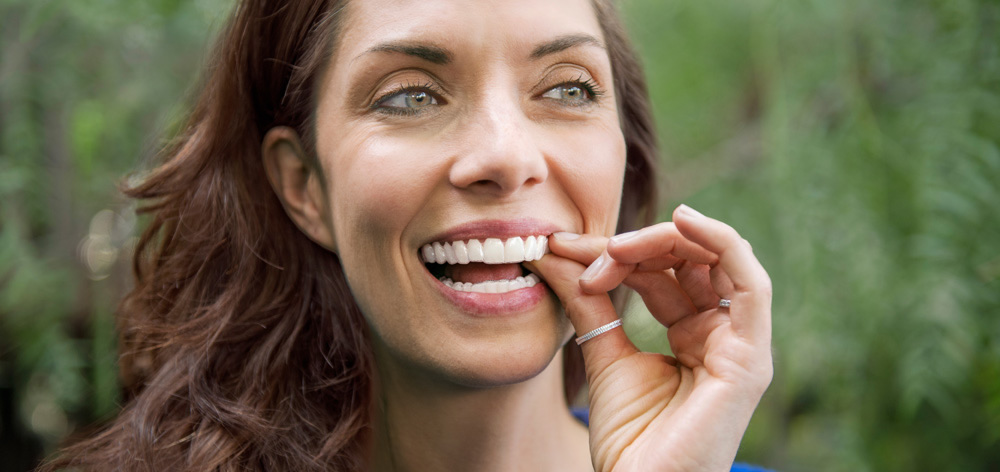 The benefits of
Invisalign Lite
Invisalign Lite

is very inconspicuous, even upon close inspection
With no metal brackets or wires, Invisalign Lite has been designed with your comfort in mind
Minor crowding or spacing can be treated in around 5–8 months
ClinCheck® software lets you see the journey your smile will take before you even start treatment

Invisalign

aligners are removable, so you can take them out to enjoy your favourite foods and drinks, and – most importantly – to brush your teeth afterwards!
Invisalign Lite

FAQs
Invisalign Lite treatment usually takes between 5 and 8 months to complete. Once you've finished your treatment you'll need to wear fixed and/or removable retainers to keep your teeth straight.

Invisalign Lite is perfect for treating minor complaints such as mild crowding, slightly crooked teeth or small spaces. If your case is more complex you may be better suited to Invisalign, or, if your problem is very minor, Invisalign i7 might be the brace for you.

Invisalign Lite is just as discreet as the original Invisalign brace. Its clear aligners will blend in with your teeth and be difficult to spot as you confidently chat with friends and pose for photos.

Invisalign Lite treatment at The Wimbledon Dentist starts from £2,995, don't forget to keep an eye out for special offers.
Make an enquiry
Please fill in all fields

The original Invisalign clear brace ideal for moderate to complex cases