About The Wimbledon Dentist
Welcome to the website of The Wimbledon Dentist, a friendly private dental practice in Wimbledon.
We realise that hard-working parents usually find it hard for the family to come to the dentist together, so we are now open every Saturday from 8.30am - 5pm.
We know that Londoners work long hours and commute far, so we stay open until 8pm three nights of our 6-day-week.
We understand that it's hard to come to a new dentist especially if you are nervous so we offer a New Patient Checkup at just £65 for a half hour consultation with any of the three dentists - any time, for any new patient, for any reason.
And we totally understand that just because WE love dentistry and all that it involves, many people do not; so if you are a nervous patient or have had any bad experiences with dentistry in the past please be reassured that the whole team at The Wimbledon Dentist is determined that every visit to us should be a gentle and painless experience. Don't just take our word on that - please read what others are saying online about treatment with us.

Learn more about what you can expect from us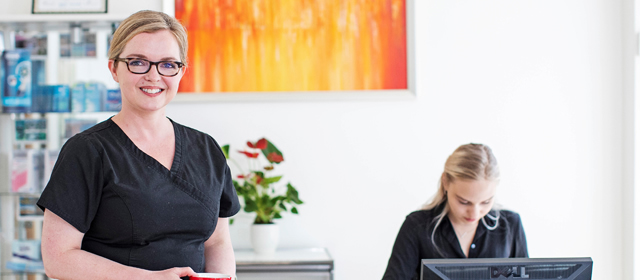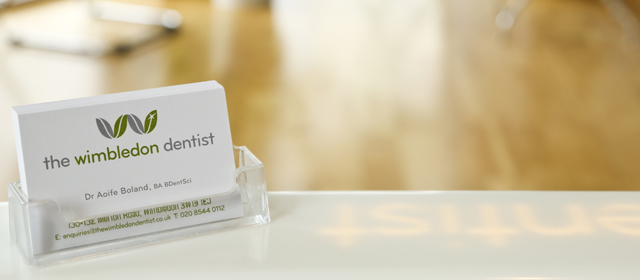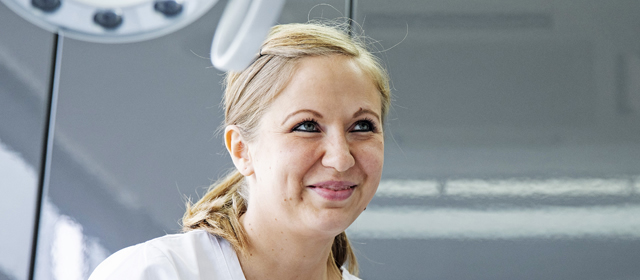 We are delighted to be able to offer the highest standard of dentistry from this experienced and caring local dentist at a newly built state-of-the-art surgery in Wimbledon. We want you to know that at this friendly new practice you and your family can be assured of always finding a personalised service in a relaxing atmosphere. As a patient here at The Wimbledon Dentist you will be listened to, your feelings and needs respected, and while we offer all the recent developments in dentistry, from basic care to exciting cosmetic treatments, we aim to give good value for money.
Aoife and her staff look forward to meeting you.