Coronavirus updated information
A message to our patients,
Aoife and the team at The Wimbledon Dentist are committed to do the right things for the right reasons. With this in mind we have decided that it is in the best interests of our patients, colleagues and clinicians that The Wimbledon Dentist will be moving to emergency only treatment during the current phase of the Coronavirus outbreak. This means we will be stopping all non-emergency treatment of all patients until further notice.
We hope this change is short-lived but as always, our commitment to the health and safety of our patients and our people is paramount to us and means we are obliged to take this unprecedented step.
If you have an appointment for a non-emergency procedure, we will be in touch to reschedule this. If we have not been in touch and you are due to attend, please email to check if your treatment counts as emergency treatment and therefore you can attend.
We would also like to remind all our patients who are attending emergency appointments that if you or anyone in your household is experiencing symptoms of Coronavirus, you should adhere to government guidelines on social distancing and cancel your appointment. Emergency appointments for patients with suspected or confirmed Coronavirus will be referred to designated emergency dental centres, which have been set up to care for infected patients.
If you have developed Coronavirus symptoms you should use the 111 online support service for details of what to do. Only call NHS 111 if you are unable to access the online service.
Please contact us if you have any questions or concerns. We are committed to continue serving our community through this challenging time and we can be here to help if you need us. We look forward to seeing you back in practice in the very near future.
Stay safe and stay well,
Aoife Boland
A warm welcome to The Wimbledon Dentist
Established in 2011 by Aoife Boland BaBDentSci
Recent recipients of prestigious Facial Aesthetic Awards, in Mayfair London 2017.
Set up in 2011 by local dentist Dr Aoife Boland, this family-oriented practice is right at the bottom of Wimbledon Broadway and is perfectly placed to cater for the local family community as well as Wimbledon's thriving business population. While practicing in a purpose-built high-tech surgery with state-of-the-art equipment, we still attach the most importance to making patients feel that their dental health is in safe, gentle and trustworthy hands. And our patients do trust us, return to us and recommend their loved ones to us
Just see what they have said about The Wimbledon Dentist.

I'm looking for...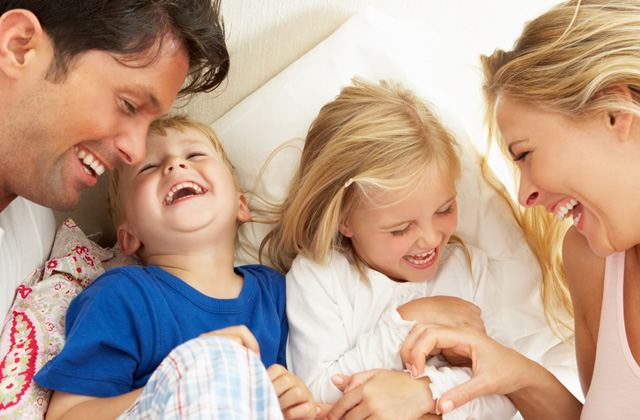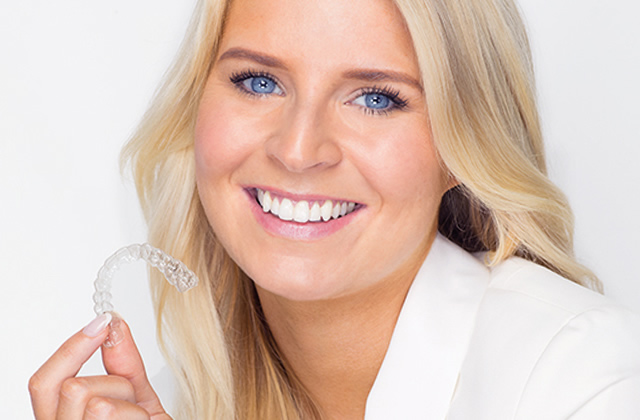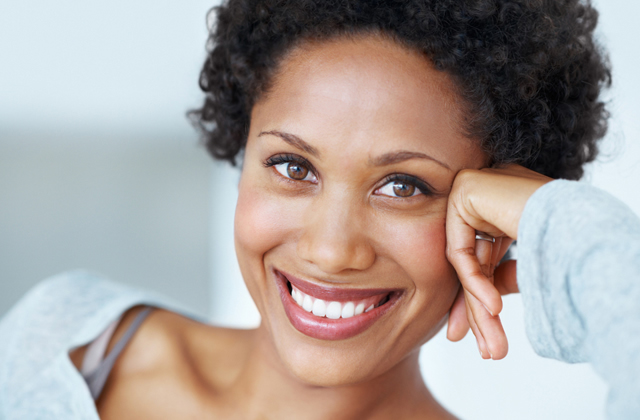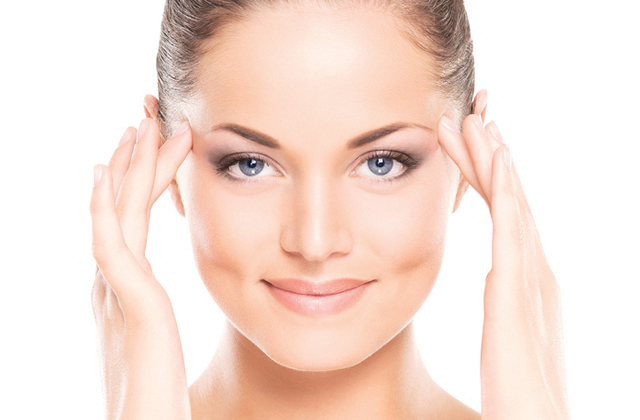 Brilliant Dentists! Everyone I have had the pleasure of seeing has been super professional and experienced. I really trust the care given by the dentists here and they are so friendly. I was the first to go in my family and now the whole family have converted to this Dentist office too. I would highly recommend, especially for anxious patients like myself.