What Changes To Expect
We cannot offer as many appointments a week as before. We are sorry. It's not by choice.
We offer hygienist services on Mondays, Thursdays and Saturdays.
Please email us rather than call about your appointment. As you have seen above, you cannot "drop in" yet. Emilija, Justyna and Aoife are operating phone triage consultations on the phone lines most of the day and we then appoint via emails. This is how it must be for now.
We are open 6 days a week again!
We are trying to make it 7 by adding Sunday appointments. Please feel free to let us know if this is something you would be interested in in the near future.
Due to the necessary phone triaging in Alert Level 3, and the multiple new forms, we will take a little longer to reply to your emails. We are sorry!
Owing to the way we are dressed now, with much layers of PPE, we gently suggest you do not bring in children at present.
Your trusted dentist in Wimbledon
Set up in 2011 by local dentist Dr Aoife Boland, this family-oriented practice is right at the bottom of Wimbledon Broadway and is perfectly placed to cater for the local family community as well as Wimbledon's thriving business population. While practicing in a purpose-built high-tech surgery with state-of-the-art equipment, we still attach the most importance to making patients feel that their dental health is in safe, gentle and trustworthy hands. And our patients do trust us, return to us and recommend their loved ones to us
Just see what they have said about The Wimbledon Dentist.

I'm looking for...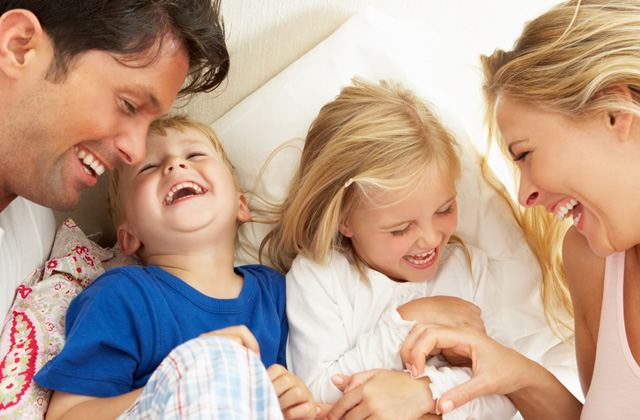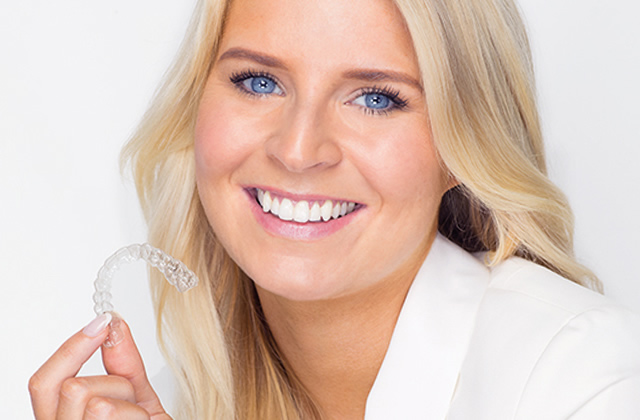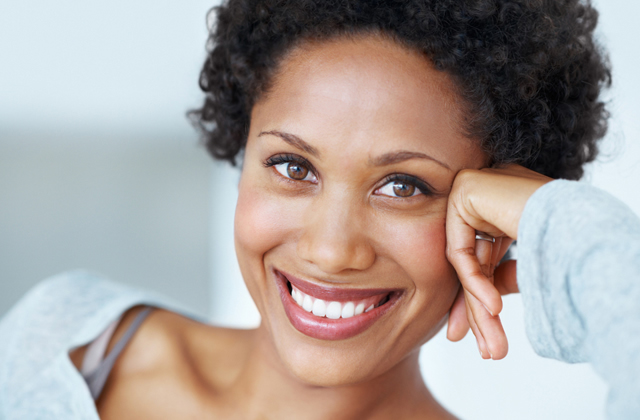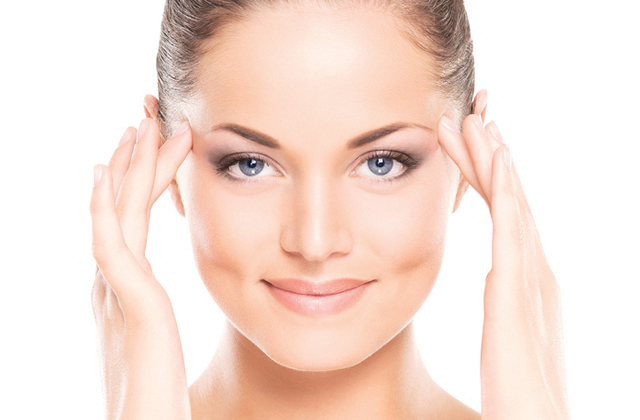 Brilliant Dentists! Everyone I have had the pleasure of seeing has been super professional and experienced. I really trust the care given by the dentists here and they are so friendly. I was the first to go in my family and now the whole family have converted to this Dentist office too. I would highly recommend, especially for anxious patients like myself.