COVID Update - Practice re-opening soon
Dear patient patients!,
We were delighted to read yesterday's announcement allowing reopening of dental surgeries from the 8th of June. Patient and staff safety & care remain our top concern, so we are finalising changes to how we operate The Wimbledon Dentist in order to maximise your safety and health. We will announce our reopening date to you very soon by email, and we will be then outlining the changes made to the Patient Journey and on our website. Please bear with us for the next week or two until we are fully prepared to welcome you back and treat you and your family as smoothly and safely as we always have. As soon as we are taking bookings we will announce this, and if you are already on our list of people to get in touch with, or would like to be, please email us as usual. We will answer enquiries during regular opening hours, although not yet on Saturdays.
Stay well!
Aoife and the team
A warm welcome to The Wimbledon Dentist
Established in 2011 by Aoife Boland BaBDentSci
Recent recipients of prestigious Facial Aesthetic Awards, in Mayfair London 2017.
Set up in 2011 by local dentist Dr Aoife Boland, this family-oriented practice is right at the bottom of Wimbledon Broadway and is perfectly placed to cater for the local family community as well as Wimbledon's thriving business population. While practicing in a purpose-built high-tech surgery with state-of-the-art equipment, we still attach the most importance to making patients feel that their dental health is in safe, gentle and trustworthy hands. And our patients do trust us, return to us and recommend their loved ones to us
Just see what they have said about The Wimbledon Dentist.

I'm looking for...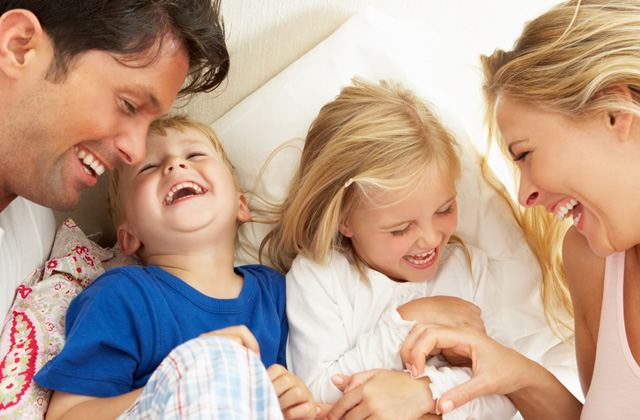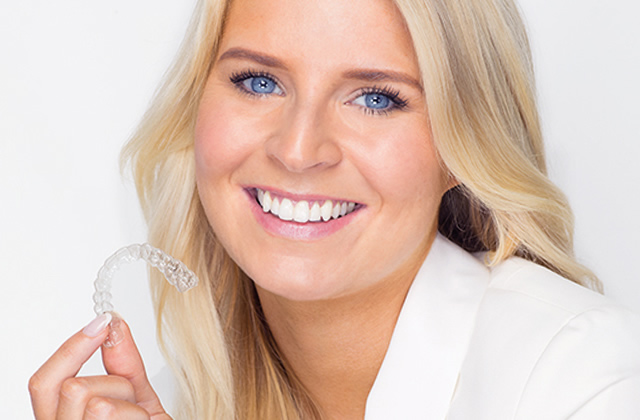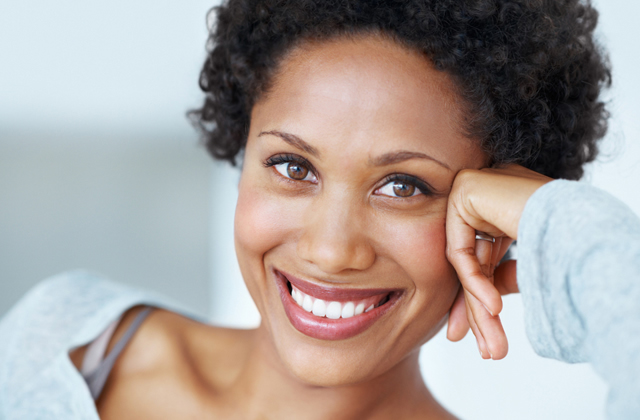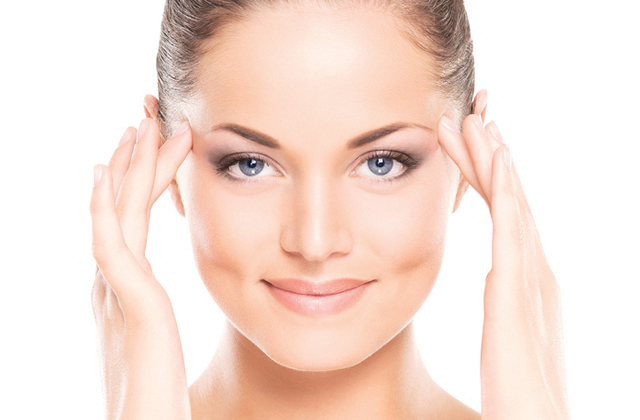 Brilliant Dentists! Everyone I have had the pleasure of seeing has been super professional and experienced. I really trust the care given by the dentists here and they are so friendly. I was the first to go in my family and now the whole family have converted to this Dentist office too. I would highly recommend, especially for anxious patients like myself.