A warm welcome to The Wimbledon Dentist
Established in 2011 by Aoife Boland BaBDentSci
Recent recipients of prestigious Facial Aesthetic Awards, in Mayfair London 2017.
Your trusted dentist in Wimbledon
Set up in 2011 by local dentist Dr Aoife Boland, this family-oriented practice is right at the bottom of Wimbledon Broadway and is perfectly placed to cater for the local family community as well as Wimbledon's thriving business population. While practicing in a purpose-built high-tech surgery with state-of-the-art equipment, we still attach the most importance to making patients feel that their dental health is in safe, gentle and trustworthy hands. And our patients do trust us, return to us and recommend their loved ones to us
Just see what they have said about The Wimbledon Dentist.

I'm looking for...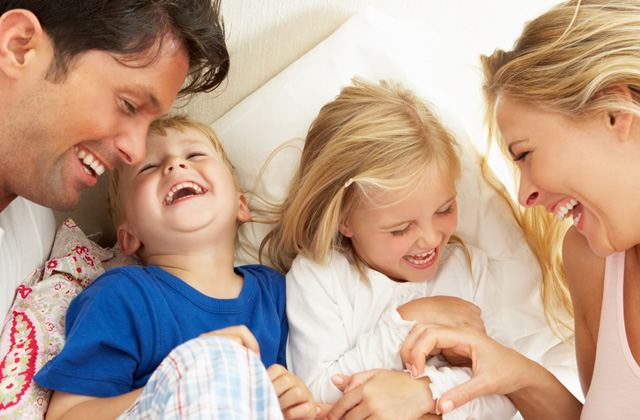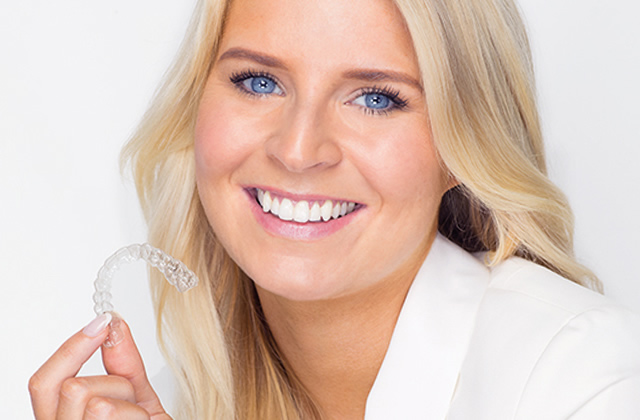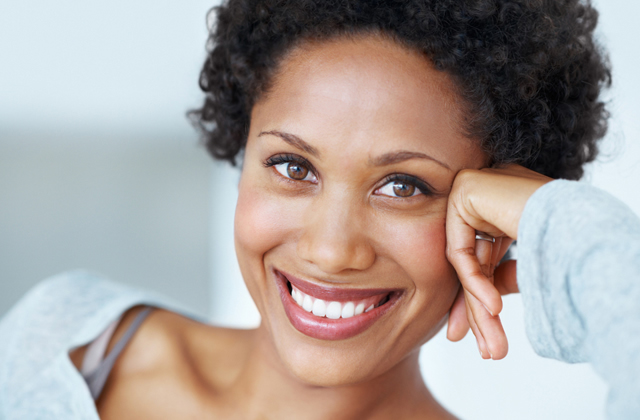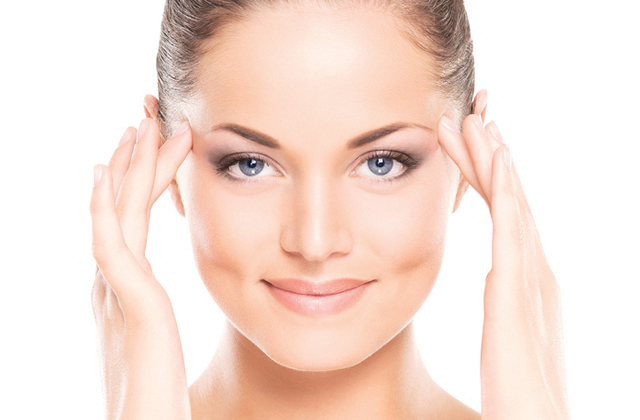 Highly recommended this practice and the staff. Having a massive fear of dentists has kept me from seeing a dentist as often as I should. After receiving a recommendation from my wife, I decided to take the chance, it was defiantly worth it. They understood my fears, made me comfortable and looked after me extremely well.