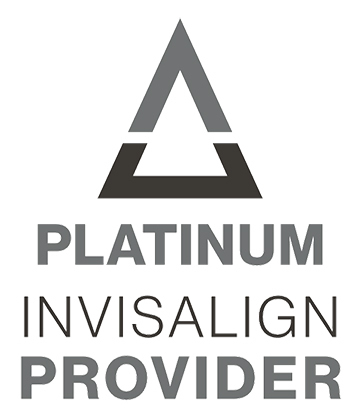 SPRING 2022: WE ARE HERE 6 DAYS A WEEK JUST FOR YOU!
We understand that these times of mid-pandemic restriction-easing can seem confusing for patients - you may wonder what, if any, restrictions are applying to our practices for you.
We would like to reassure you that we offer a very safe space within which to relax and have your dental treatment done. Owing not least to our specially designed ceiling Air Extraction Ventilation System, and Individual Airconditioning Units in each surgery, plus Fresh Air Push system operating all day every day, we are happy to welcome you into the air we work and live in. Of course we practice the extremely tightened restrictive cross infection control protocols too, and we still are mandated to wear lots of PPE. There are things happening behind the scenes also that you won't see that add the final seal for viral control.
So please do continue to attend as before. We are happy to welcome you.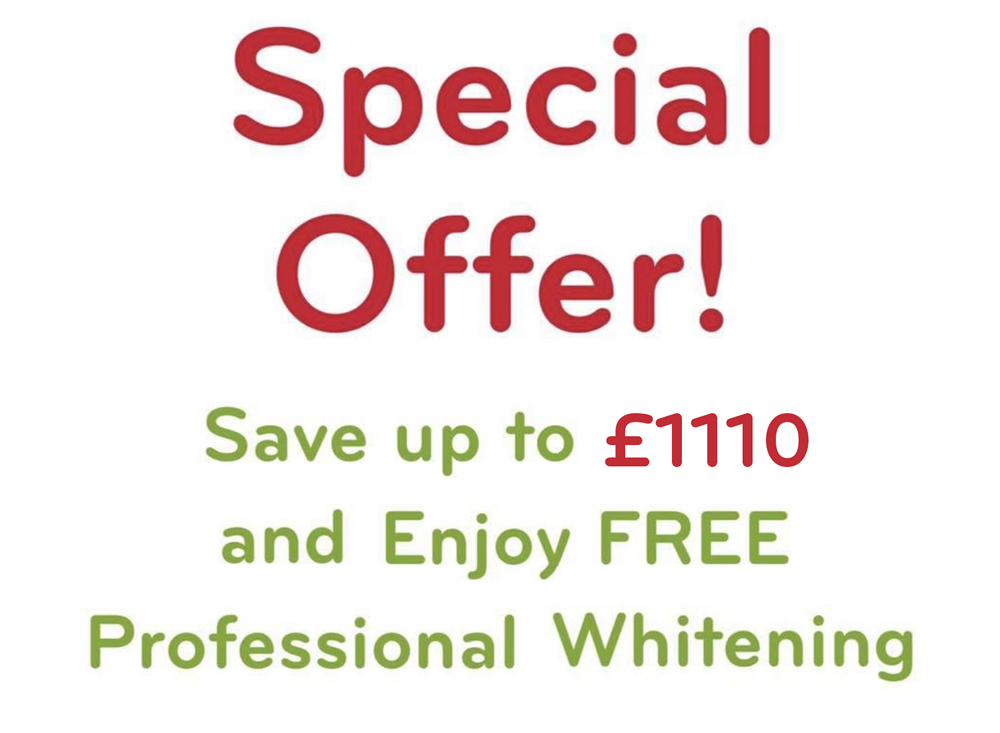 ✔ £200 cash OFF for any patients having "Full Invisalign" now extended to 31st March 2022
✔ Up to £1,110 worth of savings when you choose any of our Invisalign products
✔ FREE Consultation (worth £85)
✔ FREE 3D Smile Simulation Scan (worth £125)
✔ FREE Professional Teeth Whitening (worth £420)
✔ FREE Removable Retainers (worth £380)
Offer is valid until 31st March 2022
Finance available from £3.08 per day

We will keep you safe