A warm welcome to The Wimbledon Dentist
Established in 2011 by Aoife Boland BaBDentSci
Set up in 2011 by local dentist Dr Aoife Boland, this family-oriented practice is right at the bottom of Wimbledon Broadway and is perfectly placed to cater for the local family community as well as Wimbledon's thriving business population. While practicing in a purpose-built high-tech surgery with state-of-the-art equipment, we still attach the most importance to making patients feel that their dental health is in safe, gentle and trustworthy hands. And our patients do trust us, return to us and recommend their loved ones to us
Just see what they have said about The Wimbledon Dentist.

How can we help you?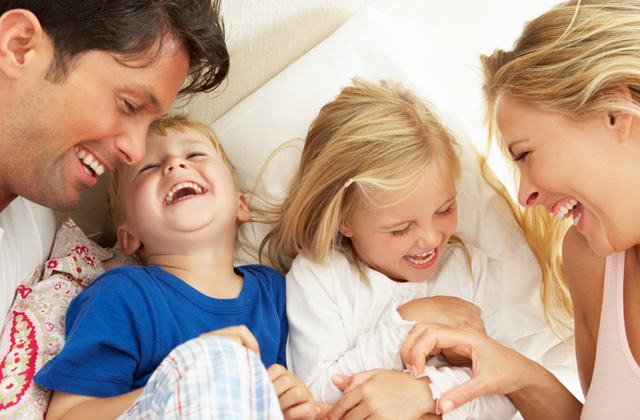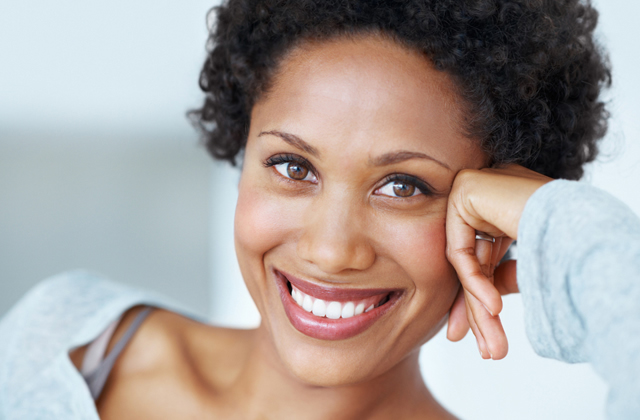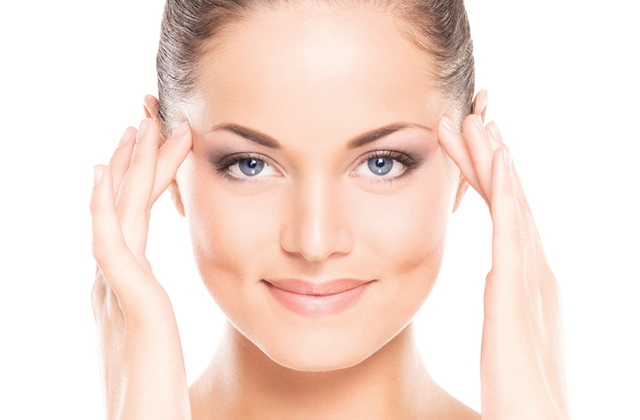 What a fabulous dentist. My (very phobic) daughter needed a long appointment for root canal work and a filling. Maggie and Aoife (and the lovely receptionist) were so down to earth and friendly. Really it was like spending time with friends. The dental treatment was excellent - compassionate, intelligent and honest. Every aspect of care was explained and my daughter felt fully in control and was completely pain free throughout the whole experience. People should travel far and wide to visit this marvellous surgery.